Seo & Marketing
Seo & Marketing
A fast and responsive website is the basis for successful sales. However, there is a need for potential guests to learn about you.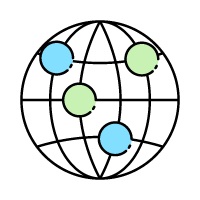 SEO (serch engine optimization)
- means optimization of the content on your website.
The better SEO strategy you implement the higher visibility you get in search engines.
It's not just the text content of your website. But also the descriptions of your photos. As guests can search by photos as well as by key words.
Should you be interested we can prepare analysis of key word in the following languages: Czech, English and German.
Online marketing
Online marketing can serve as a great tool to increase traffic to your website.
However, online campaigns need to be targeted correctly so that visitors of your site generate new reservations.
We focus on consultancy in the following areas:
Google Ads
Sklik (advertising on Seznam.cz)
Social media marketing campaings (Facebook and Instagram)