Booking engine ResMaster
Booking engine ResMaster - Reservation System for Hotels
ResMaster was developed by hoteliers in order to increase direct bookings from own property website.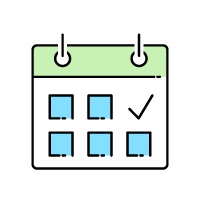 Web booking engine is implemented into your current websites or we can help you to create new responsive websites.
The process of reservation is optimized for mobile devices and is available in 8 different languages. Additionaly, guest can select the currency they prefer.
You just need to keep rates & availability updated - it works like the extranet of other OTAs that you are already familiar with (e.g. Booking.com or Expedia.com)
Rate calculation set up - it cannot be easier! You can set up rate categories to be calculated almost automatically - you just need to update 1 rate and leave the rest to the system.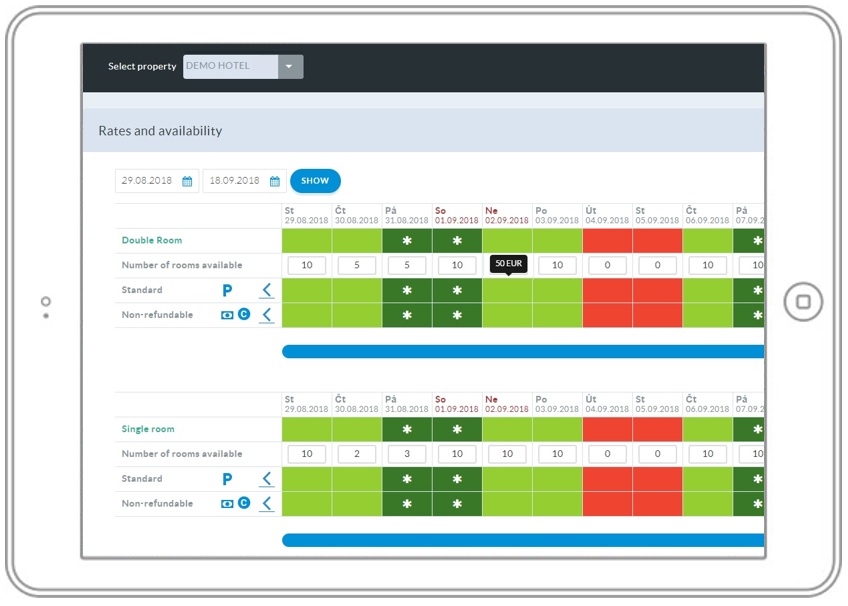 Online reservation system ResMaster can be connected with your property management system (PMS). Therefore, new reservations will be automatically transferred into your PMS. This functionality will save a lot of time to your staff who had to input all reservations manually.
The SSL encryption protects the information flow between the web booking environment and a visitor of the hotel web pages.
ResMaster offers payment gateway by GP webpay and ČSOB (bank).
LITE version is completely FREE!
The FULL version offers a number of functionalities that can increase the reservation value - sale of extra services & hotel transfers.
Additionaly, we have developed a special tools that will help you with your Direct booking strategy - promo code set up, special gifts for direct booking and much more!
Comparison of the version: