Resarvation system ResMaster

Efficient, Fast, Easy-to-Use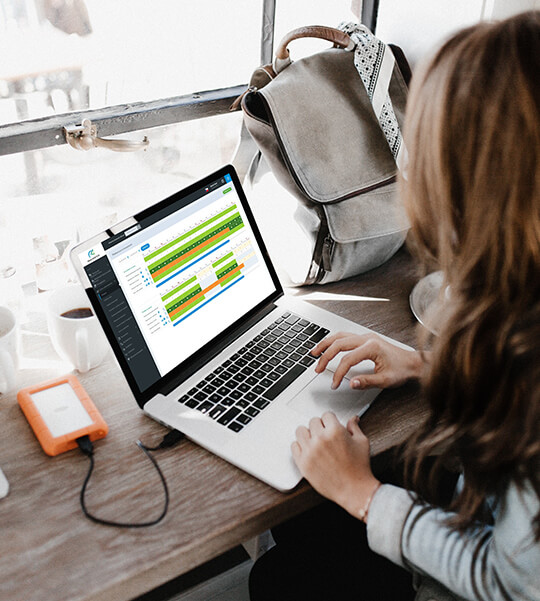 The web booking engine ResMaster was developed by hotel managers for hotel managers. More than 120 000 of bookings since 2005 via our system have allowed us to optimize its functions and structure so that it can best combine the requirements of clients and the needs of hotel managers.
Demo Admin
Are you interested in our services? Do not hesitate to contact us. We can grant you access to Demo version of the system. Use the link below to see our demo hotel websites and you can even try to make a reservation. Additionally, you can read a case study about one of our clients.
ResMaster systems Ltd.
Truhlářská 20
110 00 Prague 1
IČ: 26759136
Tel: +420 225 388 120
Email: sales@resmaster.eu